Peter Lagreca holds a wide range of interests that vary from music to sports to cars and travel. He is an adventurer at heart who enjoys exploring the world and trying new things.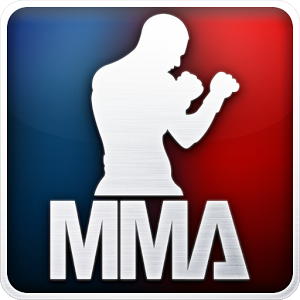 Sports
Along with classic American sports such as football, basketball, baseball, and hockey, Peter Lagreca also enjoys MMA and watching the UFC. While still unknown to many, mixed martial arts (MMA) is quickly gaining recognition and popularity all around the world. The UFC is comprised of many gifted athletes that train in a variety of disciplines to be among the very best in the sport. While watching the UFC, Peter Lagreca is inspired and motivated to do some gym work and weightlifting of his own. He enjoys staying in shape and challenging himself to get stronger everyday.
Music
Wherever he goes, Peter Lagreca enjoys passing the time listening to music. He enjoys having music on in the background during workouts or while he's out around town driving his prized Cobra Terminator. His favorite genres include country and classic rocks with some of his favorite artists being George Strait, Kenny Chesney, Elton John, Bruce Springsteen, Billy Joel, James Taylor and many other greats.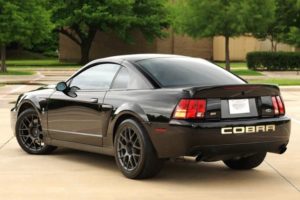 Cars
Peter Lagreca has always held an interest and passion for cars. He loves admiring different colors, looks, and styles and learning about different options and capabilities. Currently, Peter is the proud owner of an '03 Cobra Terminator that has become one of his most prized possessions. Peter is also a fan of Mustangs and other top quality cars by the Ford Motor Company.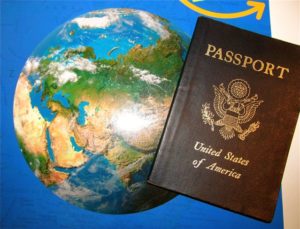 Travel
When Peter Lagreca is not out in his local area driving around his Cobra, he enjoys venturing out to new places and traveling the globe. Throughout his travel experiences, he has learned a great deal about himself as well as the different people, histories, and cultures of the world. So far, Peter Lagreca has made his way to a variety of beautiful, historical destinations including:
Italy
Ireland
Mexico
South America
He has plans to continue his travels across the world throughout Europe, into Asia, and beyond.