Over the years he has traveled to many interesting places, learning about the art, history, culture, and people of many different areas of the globe.
For Peter Lagreca, traveling is a way to challenge himself to step outside of his comfort zone and learn new things about himself and the rest of the world. Traveling is exciting because you have the opportunity to do things you might not ordinarily do in everyday life. At the same time, traveling is also a way to relax and take your mind off of the stresses of everyday life.
Some of the favorite vacation and travel destinations for Peter LaGreca include: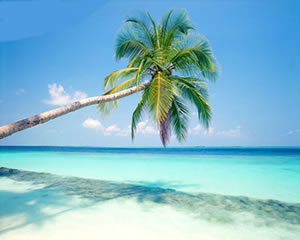 Mexico
There are so many beautiful travel destinations to visit in Mexico. Between the palm trees, sandy beaches, flavorful cuisine, strips of deserts, and exciting city life, there is a wide variety of things to see and do for people of all ages and personalities. Some of the best places to visit in Mexico include: Cancun, Oaxaca, Mexico City, Veracruz, and more!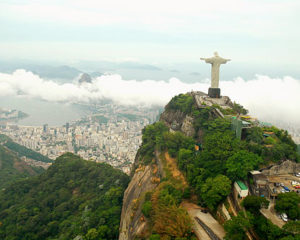 South America
Nearby Mexico, Peter Lagreca has also explored many distinct areas of South America. The landscapes and historical landmarks in South America are absolutely stunning. To experience all that South America has to offer, Peter Lagreca recommends the following destinations:
Buenos Aires, Argentina
Santiago, Chile
Cusco, Peru
Medellin, Colombia
Machu Picchu, Peru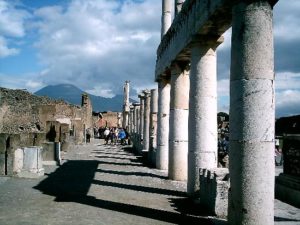 Italy
Moving over to Europe, Peter Lagreca loves Italy for its food, historical sites, and city life. He has visited many beautiful cities in Italy including Venice, Florence, Milan, Pompeii, Rome, and the island of Capri. Each city has its own unique vibe and historical meaning.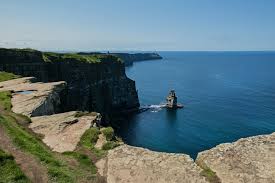 Ireland
Just a little farther north, Ireland has been a favorite travel destination for Peter Lagreca for many years. Dublin is one of his favorite cities of all time with great live music and nightlife and beautiful city streets. He also loves visiting the Cliffs of Moher for the breathtaking views and landscapes that are unlike most places on earth.