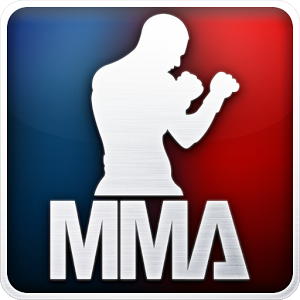 MMA also referred to as mixed martial arts, has become one of the fastest growing sports across the globe. Mixed martial arts involves a combination of disciplines from martial arts and other Olympic-type sports including:
Karate
Kick-Boxing
Boxing
Tae Kwon Do
Muay Thai
Judo
Wrestling
Etc.
While such an exciting and up and coming sport, many people are still confused about exactly what mixed martial arts entails. Peter LaGreca often has to explain to friends and family the difference between MMA and the UFC. MMA is the actual sport itself while the UFC (The Ultimate Fighting Championship) is the premier and leading organization for the sport. Similar to the way football is the sport and the NFL is the prime organization associated with it.
Peter Lagreca is a huge fan and follower of the UFC. Established in 1993, The Ultimate Fighting Championship has made huge strides in revolutionizing the sport of fighting. It has gathered together groups of outstanding hybrid athletes competing at an elite level demonstrating talents in a variety of sports and disciplines.
Each year, the UFC holds over 40 live events, all in huge demand all over the world. These events are broadcasted in over 800 million homes across the globe in over 129 different countries and territories in a total of 28 different languages. Peter Lagreca makes a strong effort to view these events whenever possible, even if it means spending a little extra for Pay-Per-View.
The UFC has a long history of hosting great events with legendary fighters and athletes. Some of the top UFC fighters  and Peter LaGreca of all time include:
Anderson Silva
Chuck Liddell
BJ Penn
These gifted athletes demonstrate great athletic abilities and so much more. Their commitment, discipline, training, nutrition, endurance, and sheer will allow them to reach these great heights and be among the best of the best in MMA.